Affordable & Quality Flooring Solutions in Wood River, Illinois!
Serving Wood River, Illinois since 1988!
Creative Flooring By Design Has the Best Rates in Madison County!  
Creative Flooring By Design has been serving the Wood River, Illinois area for the past 35+ years! We offer an abundance of different flooring solutions such as tile, hardwood, LVP, LVT, carpet, and vinyl as well as custom area rugs. Not sure of what the best flooring option is for you? Visit our showroom and talk with one of our representatives. They will not only listen and cater to your needs but will keep your budget in mind and offer you a free estimate!
Come Explore the Flooring Possibilities in Wood River, Illinois!
We have been a family-owned-and-operated business for the past 35 years. We have been servicing both commercial and residential locations for flooring and bathroom remodeling services. At our store, the flooring options are endless and there is something for every stylistic view and budget available! We also offer and carry more eco-friendly options for those who love to help the environment. If you're ready to take the leap in remodeling your home or office, call your local flooring, experts today!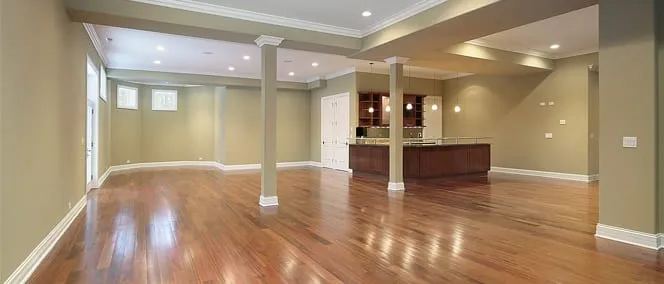 Bathroom Remodeling Experts in Wood River, Illinois!

Are you looking to update your bathroom? Are you wanting a space all your own for relaxation? Call us at Creative Floors By Design and we can work with you to create the perfect bathroom. With multiple materials and expert installers, our team is ready and able to accommodate and transform your bathroom.
If you call Wood River, Illinois your home and you own an office in the local area and are looking for floors to match, please call our team and we will be happy to help! Visit our showroom to explore the endless possibilities that are sure to fit any budget! Not only will we assist you in finding the perfect flooring, but we will install it too! Call Creative Floor By Design today, or fill out our contact form to get a free estimate! We look forward to working with you and letting your inner designer show.