Flooring & Tile – The options are endless!
Your home's flooring reflects your personality and style, while also providing comfort and functionality. Choosing the right flooring can be stressful and overwhelming. At Creative Flooring By Design, you're never alone. We will be there to guide you in the right flooring selection based on your style and budget. Our job is to make sure you come home to floors you love and that are best for your family, not to leak dollars out of your wallet. We offer the best products in the Metro-East Area at competitive rates. We consult with our design and installation team to get personalized service with honest answers and advice. We value every customer that walks through our door and look forward to helping you achieve your renovation project goals.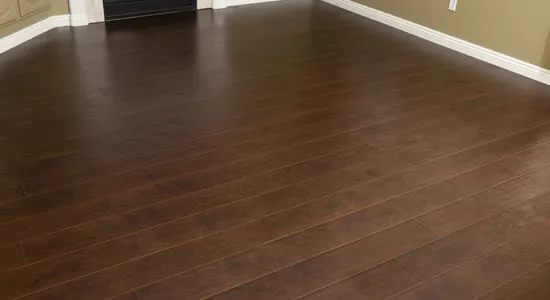 Solid, engineered hardwood floors provide rich, warm, and classic feel to your home. Although they are gorgeous, they are also very durable. We have an abundance of wood types and stains for our clients to choose from, leaving the design up to you and the installation up to us. Hardwood floors are gorgeous and their functionality will have you pleased for years to come.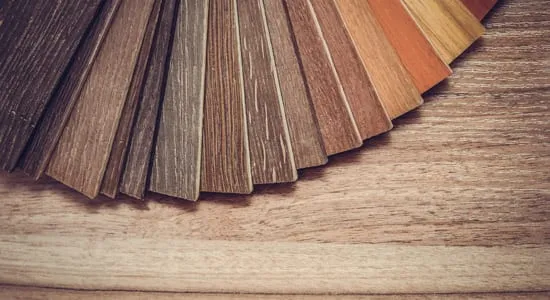 Our customers love our luxury Vinyl floors because like laminate, they can look and feel just like real hardwood floors, tile floors and natural stone! But the best part? They're safe and popular for the use of bathrooms and laundry rooms where traditional hardwood usually isn't placed. Spice up and get the design your home craves by browsing our line of luxury vinyl.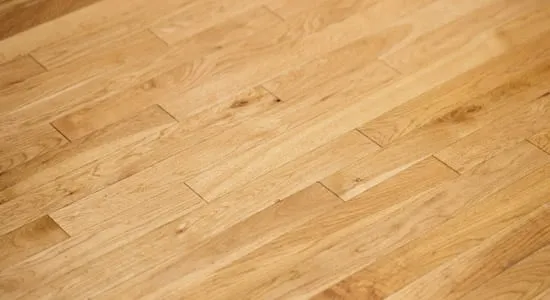 Laminate flooring is the best option for those who crave the look of real hardwood flooring at a fraction of the cost. Laminate flooring is durable, easy to install leaving you a sleek and even floor. Laminate floorings come in many shapes, finishes, and colors making it easy to find floors that are going to compliment your home. These floors are also great for those who have kids and pets. They're extremely durable and difficult to cause damage.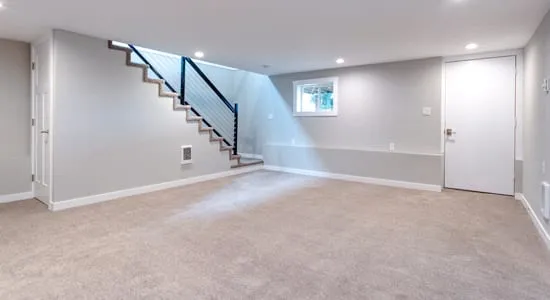 Sometimes you just want that one room to have maximum comfort all the way down to your toes. That's why at Custom Floors By Design we specialize in carpet and rugs. Carpet is not only the most comfortable type of flooring, but it also is the quickest to install and is the least expensive. Carpet comes in many colors, textures, and durability. No matter what you're looking for, the team at Custom Floors By Design will have the right carpet and rugs for you, and your family! Stop by our showroom in Bethalto, IL today to get started on your next flooring home improvement project! We can't wait to get started!